Ok so many of us have cameras of some sort or another..so i thought rather than pollute the other threads with off topic stuff that it would be a good idea to have a Random Picture thread!
I'll start off with one that i call
Signs of Intelligence
they are movie location signs that they put up to direct the crews for parking here in Vancouver. I think i read that the shows premiere is tonight here in Canada. What got me was that usually they only need one sign..maybe two at the max..well someone went crazy..or there were problems..but the picture says it all!
Next is a picture i took from around work and on the way home from work at just after 7 in the morning as the last two sunrises have cast amazing bright reflections off of downtown Vancouver.
This was a sunset pic from the loading dock at the back of my work.. i guess sometime over the last couple weeks. I dont know why..but i really like it..it just seems amazing.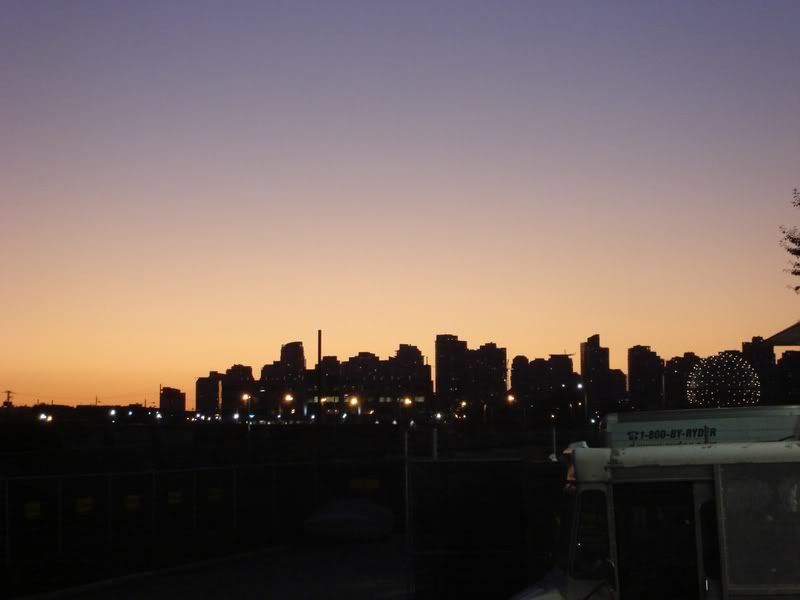 The last pic.. might have been taken the same day.. i will have to check..but it is of a crescent moon..so was taken awhile back as we are closer to a full moon now. The weather is spectacular here of late..so unusual!!!